Design, Develop, Optimize
We don't believe in one-size-fits-all solutions! Whether you are looking to set-up your first e-commerce website, a platform migration or the optimization of your Shopify store we have the competencies to make your vision come to life.
We solve our brands' business problems, by advancing their growth, propelling their revenue, and reinforcing their analytics. The diversity of our projects has allowed us to develop a strategic outlook which is what places us ahead of the curve.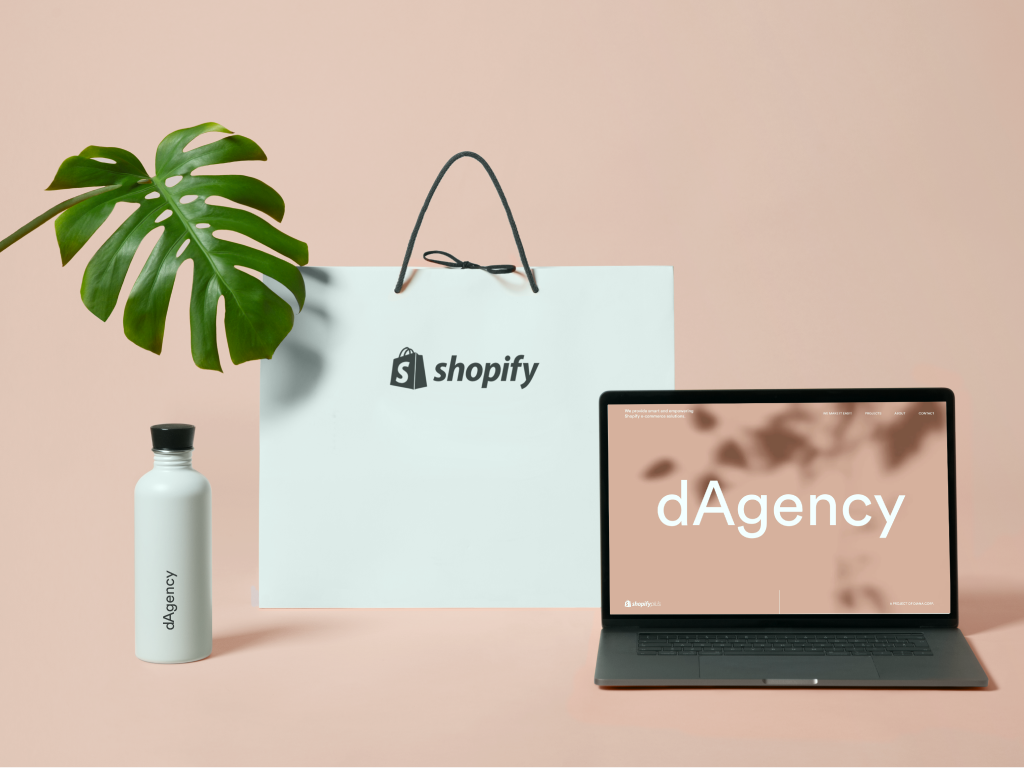 Case Study

A comprehensive realm where user experience is tailored to the brand identity

Case Study

An endless-summer mentality joins seamless client navigation thanks to a renewed design

Case Study

Editorial photos organically communicate authentic products

DARKPARK

Fluid user experience and effortless conversion to an accessible e-commerce journey

Khrisjoy

Creative, versatile streetwear gets a fresh space in a fluidly structured e-commerce platform

Pompea

Ad-hoc dynamic design translated into a scalable platform

GAS Jeans

A new skin and platform for an Italian denim leader

Lanificio Colombo

Delicate visual composition perpetuating tradition and heritage

Athletics footwear

Edgy and modern sneakers accentuated by a modular architecture

Skin First

A fresh look & feel and upgraded technology for a flourishing young brand

Pasquale Bruni

A classy and elegant essence is central to both the layout and the jeweller

Carlo Cracco Shop

Italian starred-chef offering luxury food experienced online